Overseas Orders Information
Please note that at present our online shop does not have the facility to process overseas orders.
However, if you do require an item to be delivered outside of the UK please email nick.boycott@iwsteamrailway.co.uk.
Postage for items will be charged at the current overseas courier rates.
Thank you for your understanding.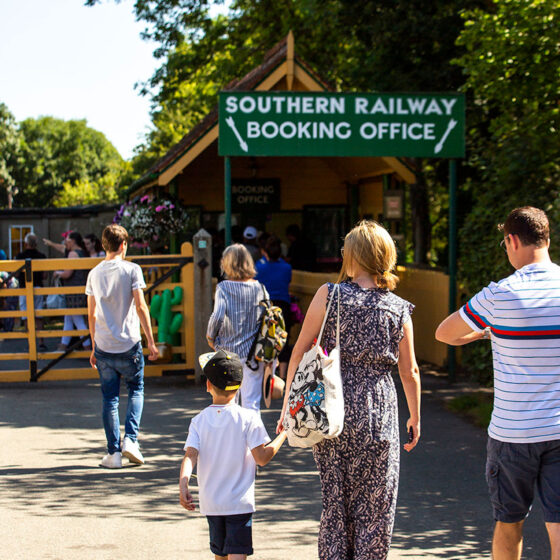 About the Isle of Wight Steam Railway
The Isle of Wight Steam Railway is located on England's largest Isle, just off the South Coast of the UK. Our beautifully preserved award-winning railway creates the perfect backdrop to your special day out. Marvel at the majestic steam engines, beautifully restored comfortable period carriages and charming rural stations. Our friendly staff are dressed in traditional Southern Railway uniforms, adding to the charm and feeling of being in a different era of time. A trip to the Isle of Wight Steam Railway is guaranteed family-fun and will leave you with memories that will last a lifetime.